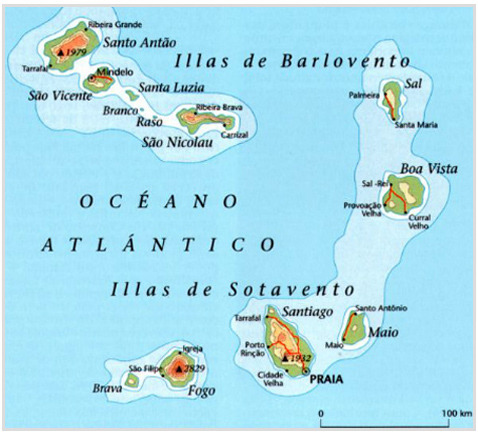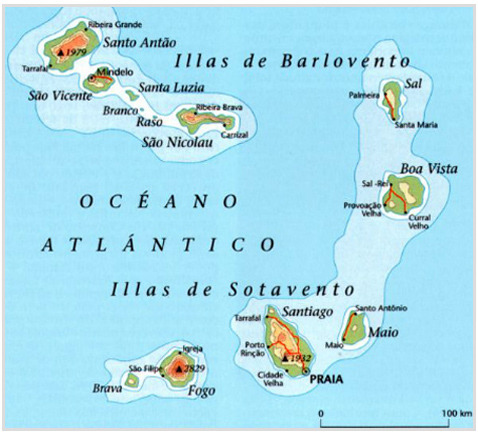 The Company
ARQUIPÉLAGO INTERNACIONAL is a business representation and services, with over 25 years' experience in the trade Brazil / Cape Verde / Belgium / Portugal / Peru / Thailand / Vietnam / United States / Turkey / Marocco / Angola and Canada.
Founded in 1991 by Mr. Aguinaldo Paulo da Silva Rocha, Honorary Consul General of the Republic of Cape Verde in São Paulo, currently led by his successors Mrs. Eva Maria Rocha and Mr. Emmanuel Rocha current Honorary Consul General of the Republic of Cape Verde.
Active in the market for over 25 years in Cape Verde is important companies in different segments, for example:
Food and Beverages:
Caramuru, GSA, Wow, Milcobel, Siam Pure Rice, etc;
Appliances:
Multibrás (Brastemp and Consul) among others;
Construction Materials:
Celite, Gerdau, Incepa, etc.
The Arquipélago International is a leading export of Brazilian products to Cape Verde, also leading exports from Belgium to Cape Verde.
MISSION
The mission of the Arquipélago International is performing its job of foreign trade and representation with excellence and quality, based on strict compliance with ethical principles of honesty, respect, responsibility and transparency and in full compliance with current legislation in the countries in which it operates.
COMMITMENT
The Arquipélago International is committed to maintaining excellence in their business transactions.