ProductsHave a look in the portfolio of products exported by the International Archipelago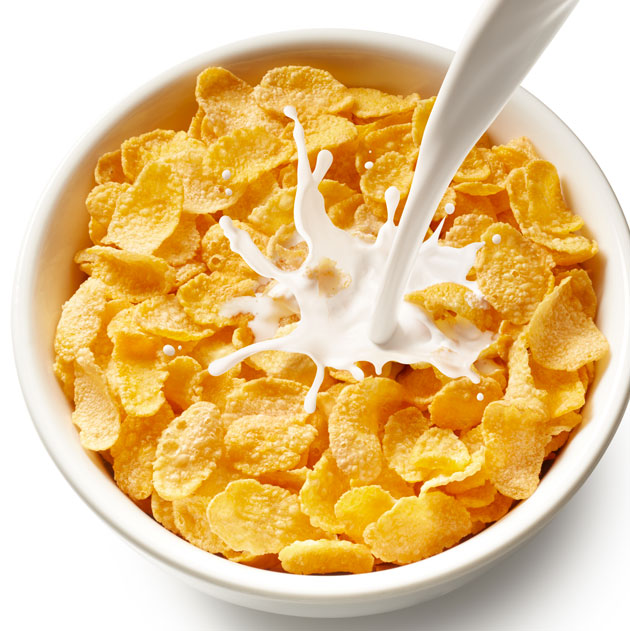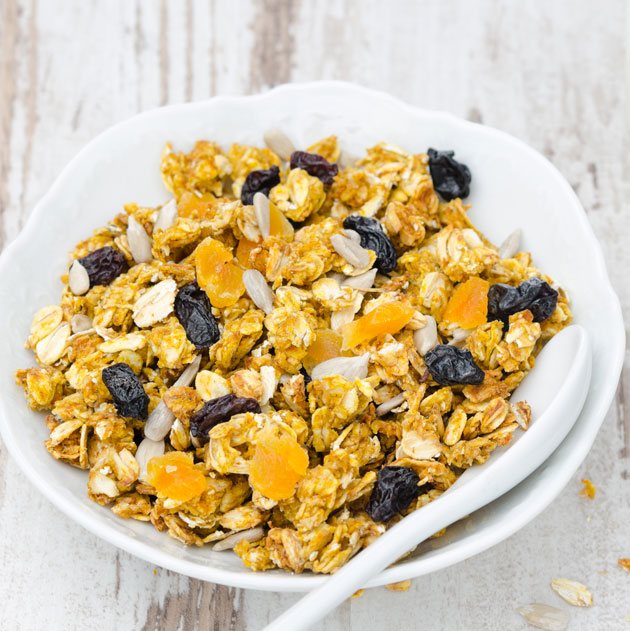 Breakfast Cereals
Milk ** Flour: Flour Milk are recommended for babies from 6 months. Are enriched with probiotics, omega 3, iron, zinc, calcium, iodine and vitamins.
Packaging:
Cans 400grs, 200grs bags, cards and sachets 50grs 500grs only in traditional flavor.
Flavors:
Dates, Honey, Traditional, 5 fruits (banana, apple, orange, pear and pineapple), rice.
Shelf life: 24 months
Cereal flakes **:
Packing: 300grs
Validity: 18 months